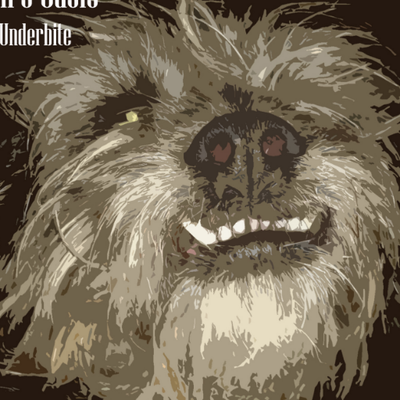 Hell's Oasis
Hell's Oasis
Pittsburgh, Pennsylvania
hellsoasis.net
Alexis and Ginger, aka Hell's Oasis, began making music together in the Live Music Capital of the World, Austin, Texas. Their projects fuse progressive rock with funk, trip-hop, singer-songwriter, and folk styles.

Alexis, born and raised in Pittsburgh, PA, grew up playing cello and piano. As a teen, he switched to the more portable guitar and jammed with several bands in New York City, then Austin, Texas.

Ginger began singing in church in a small Texas town at 7 years old. She studied voice in England, Dallas, and with the famed Marcy Lynne in Austin.
They've recently released a 14-song indie rock self-titled album. Their music can be found on Spotify, YouTube, iTunes, and on the website http://www.hellsoasis.net/music/
Hell's Oasis is playing in the Pittsburgh area this summer. Find our show calendar on the website. We hope to see you at some of our shows!