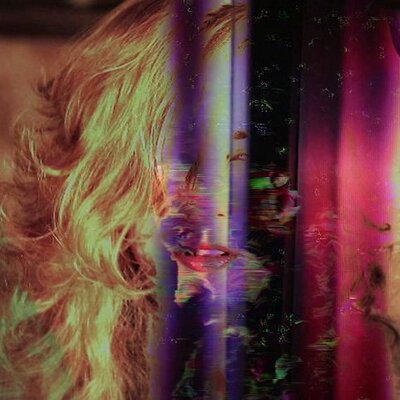 The Van Allen Belt
US

The Van Allen Belt is the pop concept of multi-instrumentalist and songwriter Benjamin Ferris. Formed in 2008, the band is steeped in a lyrical nostalgia for 1960's girl-group-pop a la Burt Bacharach and Phil Spector. Consistently self-producing and releasing original material, the band is 3 albums and 2 EP's strong in their catalog so far; also writing, directing, shooting, and starring of their music videos.

Performing with such luminaries as Stereolab, Atlas Sound, Dan Deacon, at venues and festivals such as SXSW, NXNE, CBGB, CMJ, MPMF & VIA, the band has toured extensively performing over 350 shows in the United States, Canada, and in Europe.

The live trio are a fully electronic performance with Scott Taylor's sound design, electronic drums, and video projections providing atmosphere and backdrop for the melodic, polyrhythmic-orchestral synth work orchestrated by Benjamin Ferris. Uniting all these elements are Tamar Kamin's vocals, sampled and looped in real-time, the voices build lush harmonies along with the melodies. The fiery, beat-driven songs, suited to a hybrid of electronica, techno, and hip-hop form their own energetic space, dynamically in balance with the intensity of the interactive system of synths, effects and loops.

Honest pop with pertinent and progressive themes, punchy and trim production with a love of psych excess and a mature style, The Van Allen Belt will release a new album "Let It Goddam Be" with Misra Records in 2019. Winter tour dates will be announced in the US for 2019.